I have produced a number of illustrations for Forest and Bird's magazine for kids, 'Kiwi Conservation Club'....
Full page illustration of Ko te Tane Rakau  
Accompanies the poem 'Ko te Tane Rakau' by Maya Zipfel. This image was also used as a colouring activity on KCC's website.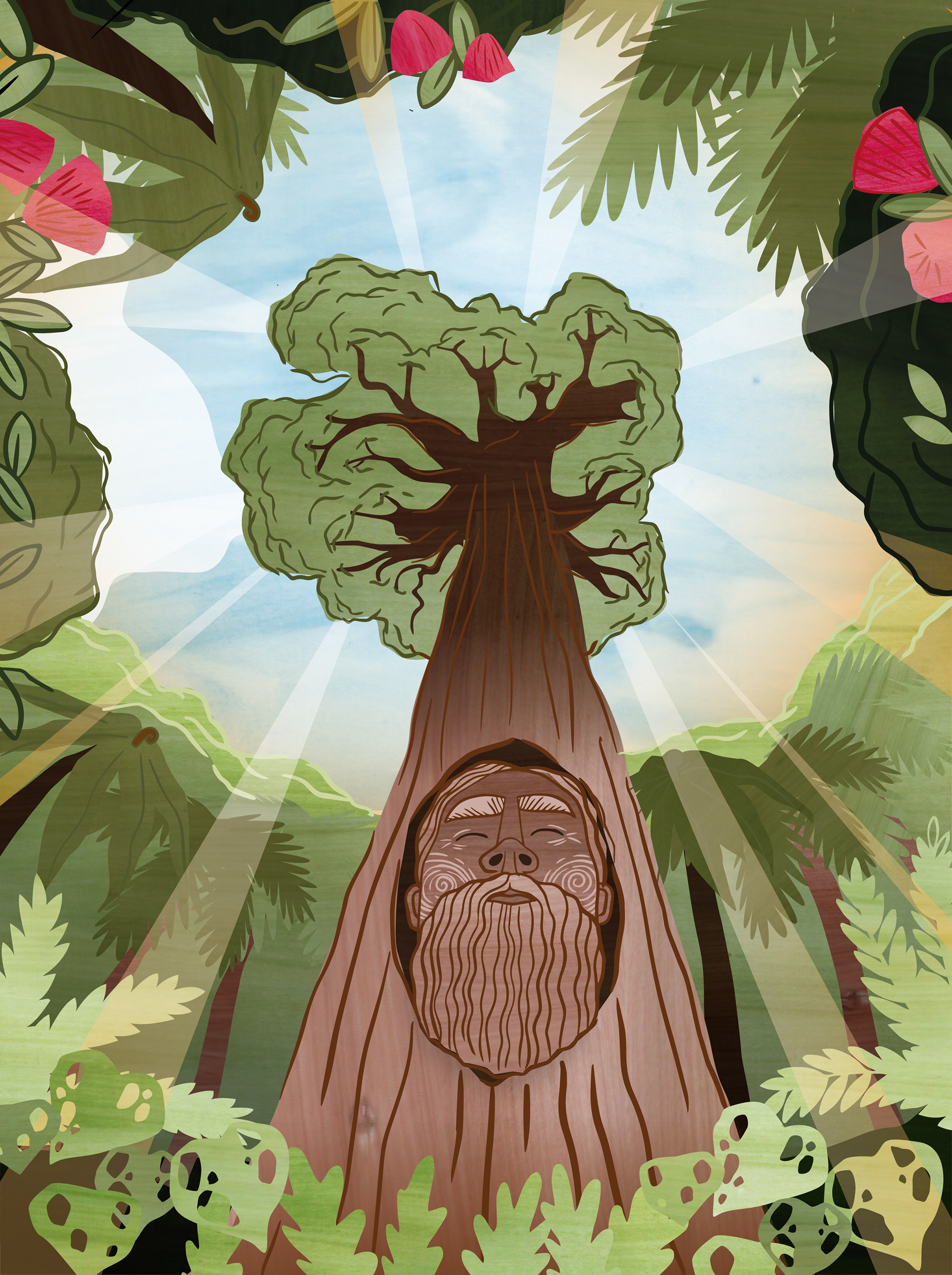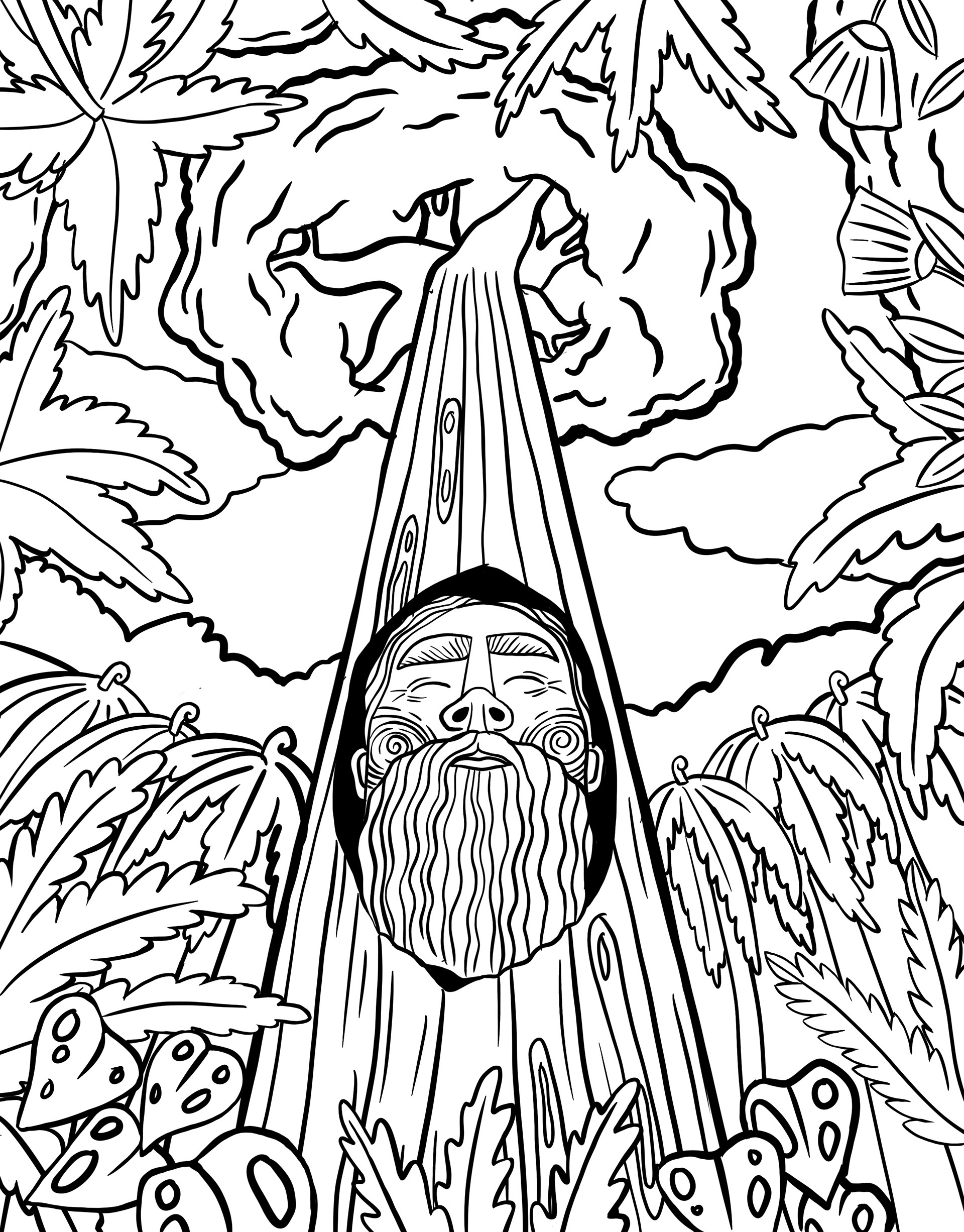 Penguins of New Zealand- spot illustrations to accompany a map of New Zealand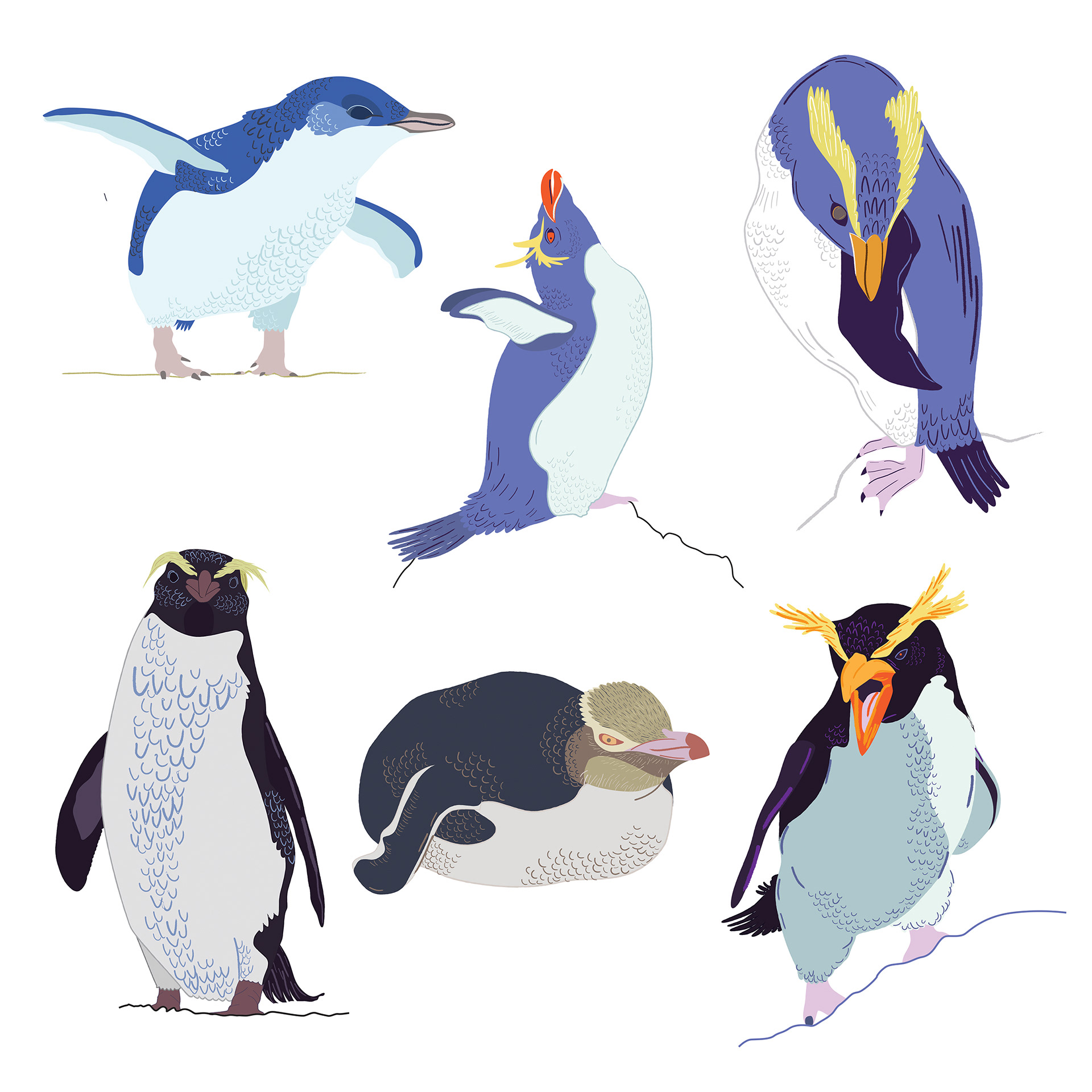 How to make a frame out of rubbish. Illustrated activity for kids.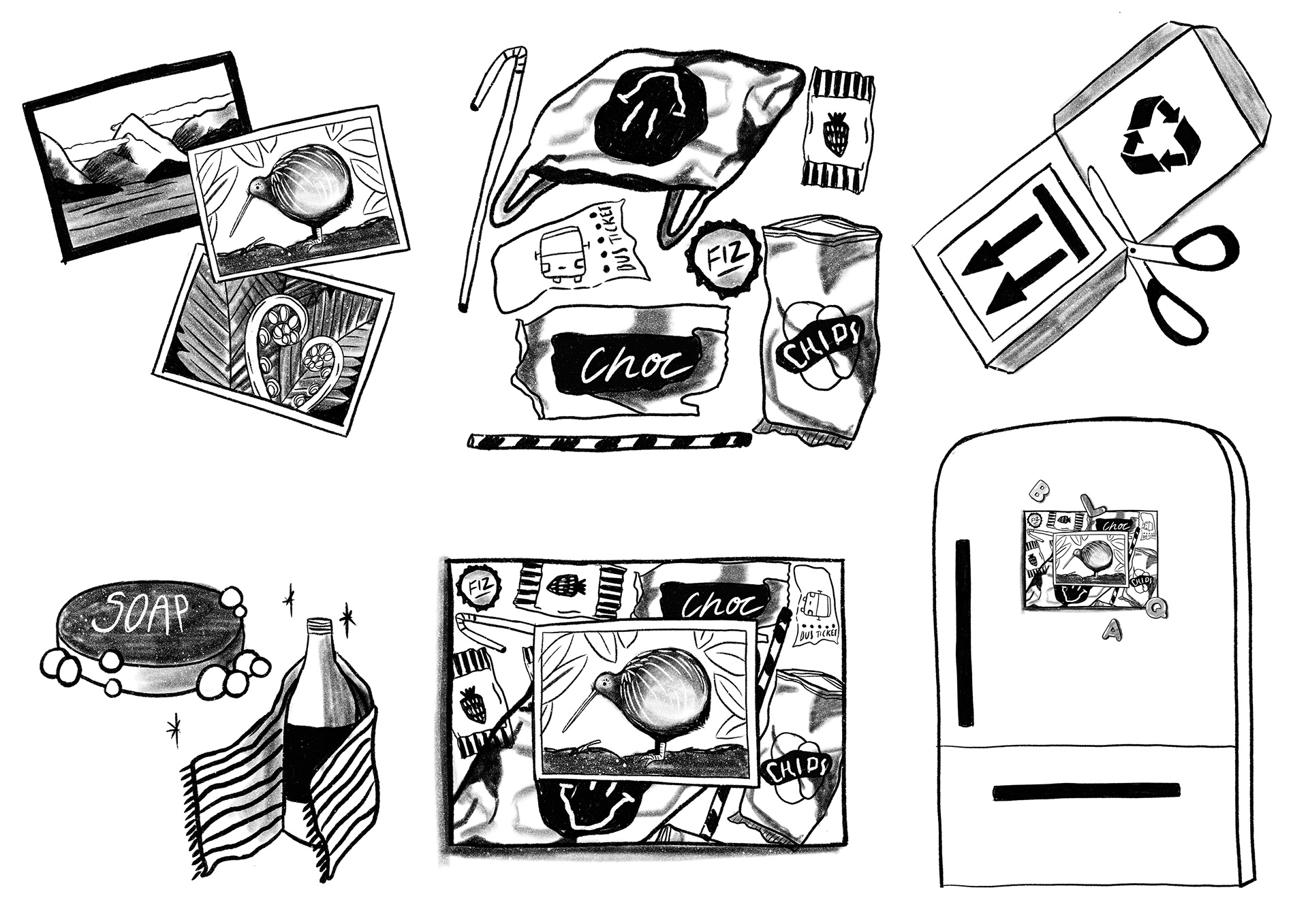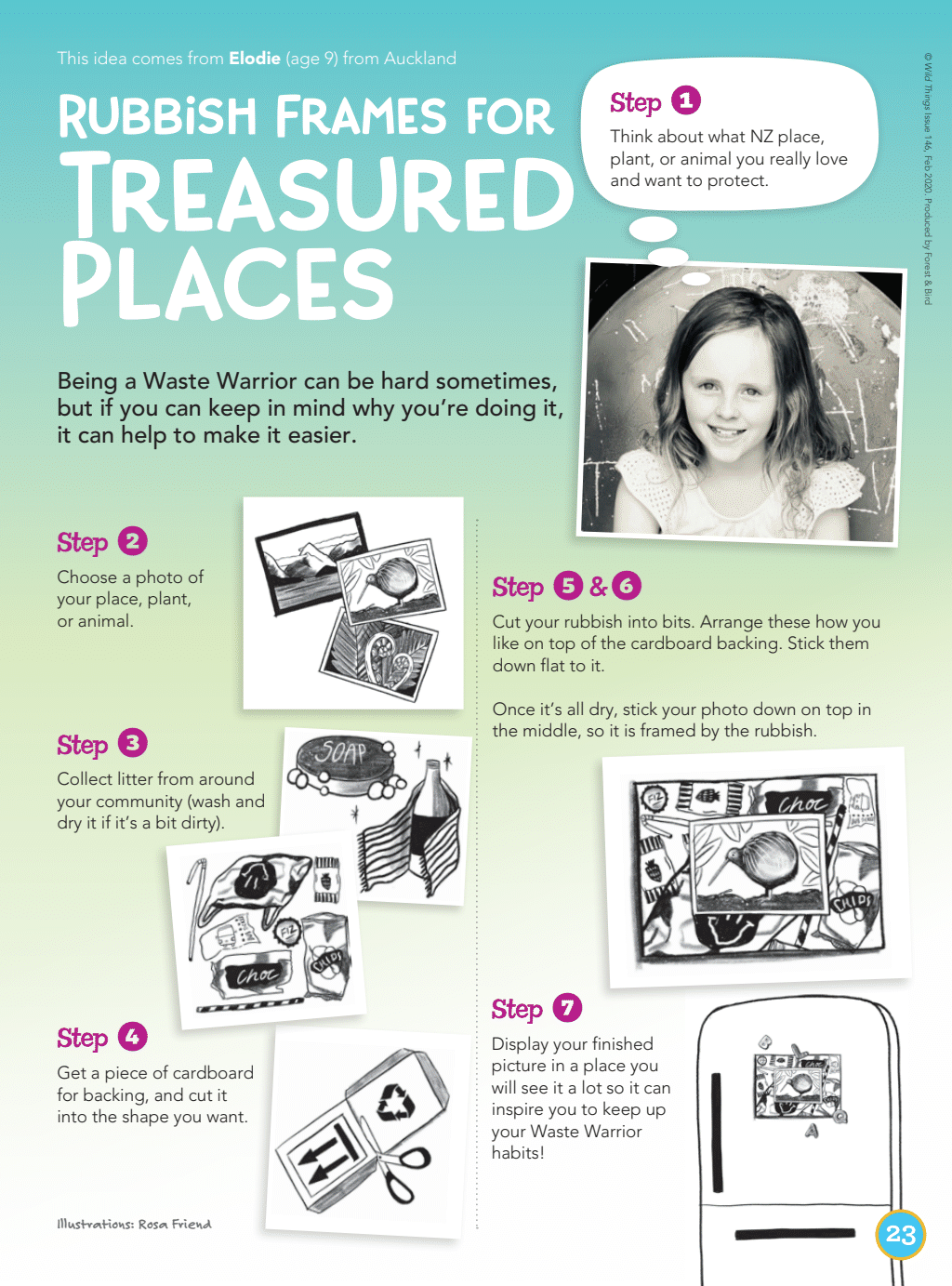 double  page spread of cabbage trees to accompany an activity for kids